Stone Age People in South Africa Unharmed by Supervolcano Eruption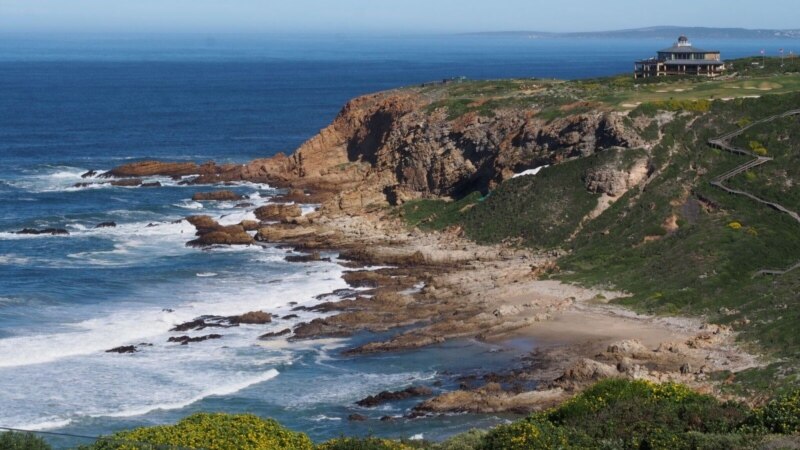 A supervolcano eruption about 74,000 years ago on Indonesia's island of Sumatra caused a large-scale environmental calamity that may have decimated Stone Age human populations in parts of the world. But some populations, it seems, endured it unscathed.
Scientists on Monday said excavations at two nearby archeological sites on South Africa's southern coast turned up microscopic shards of volcanic glass from the Mount Toba eruption, which occurred about 5,500 miles (9,000 km) away.
While some research indicates the eruption may have triggered a decades-long "volcanic winter" that damaged ecosystems and deprived people of food resources, the scientists found evidence that the hunter-gatherers read more >>>
Source:: VOANews.Com