Study: Nearly Third of World's Overweight Risk Illness, Death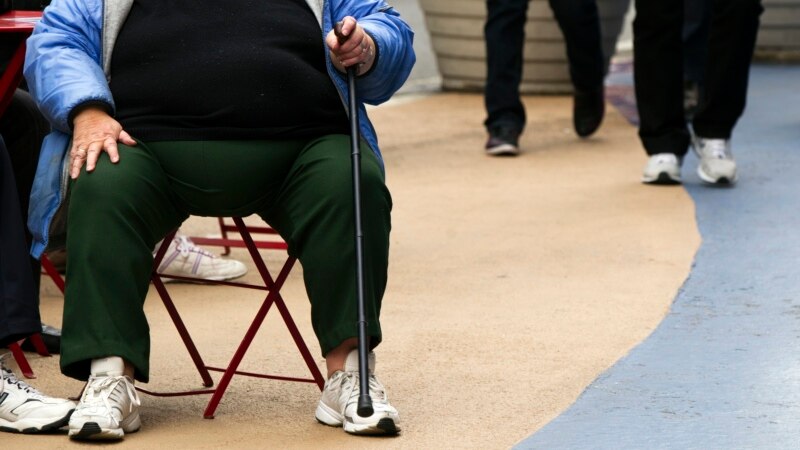 Nearly a third of the world's population is obese or overweight and an increasing number of people are dying of related health problems in a "disturbing global public health crisis," a study said on Monday.
Some 4 million people died of cardiovascular disease, diabetes, cancer and other ailments linked to excess weight in 2015, bringing death rates related to being overweight up 28 percent on 1990, according to the research.
"People who shrug off weight gain do so at their own risk," said Christopher Murray, one of the authors of the study published in the New England Journal of Medicine.
In 2015, excess read more >>>
Source:: VOANews.Com