Study: Rising Sea Levels a Challenge to Inland Cities as Well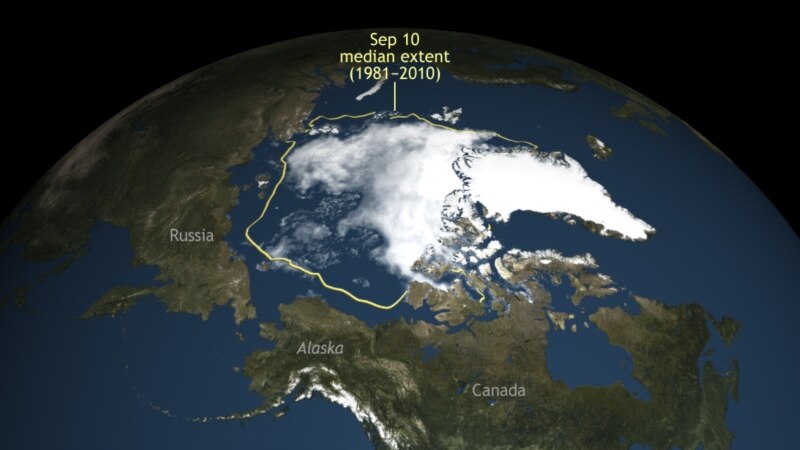 Inland cities in the United States could face stress from migration caused by sea levels rising, says a new study.
According to models created by researchers at the University of Georgia, about 13.1 million people from low-lying cities such as Miami could be forced to relocate because of rising sea levels. Top destinations, researchers say, would be Atlanta, Houston and Phoenix.
"We typically think about sea level rise as a coastal issue, but if people are forced to move because their houses become inundated, the migration could affect many landlocked communities as well," said the study's lead author, Mathew Hauer, of the read more >>>
Source:: VOANews.Com