Study: Therapy in Virtual Reality Seems to Ease Paranoia in Psychotics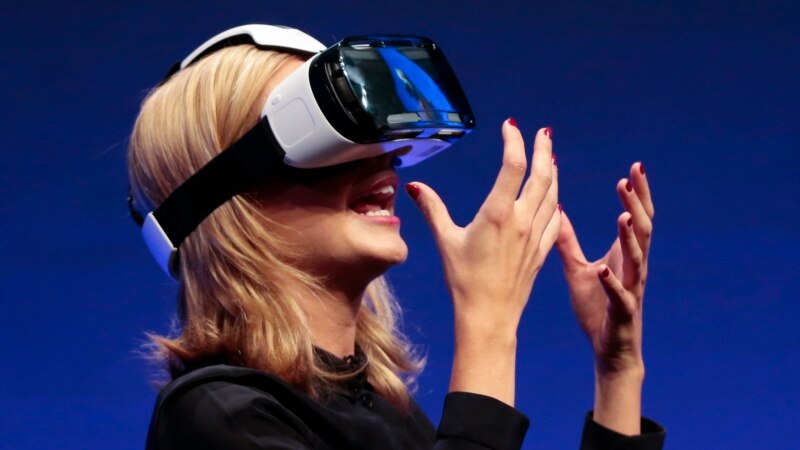 Virtual-reality-based therapy combined with standard treatment reduced paranoia and anxiety in people with psychotic disorders, scientists reported Friday.
In clinical trials involving 116 patients in the Netherlands, virtual reality exercises led to less fraught social interactions, a team wrote in The Lancet Psychiatry.
More research is needed to confirm the long-term benefits of such technology, which gave the impression of being in an alternate reality populated by lifelike avatars.
Avoiding public places, people
Up to 90 percent of people with psychosis suffer from paranoid thoughts, leading them to perceive threats where there are none.
As a result, many psychotics avoid public places and contact with read more >>>
Source:: VOANews.Com