Survey: Mayors View Climate Change as Pressing Urban Issue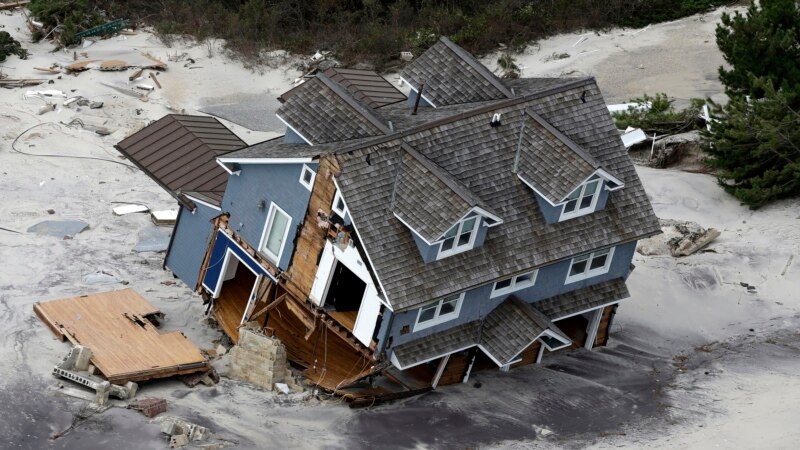 U.S. mayors increasingly view climate change as a pressing urban issue, so much so that many advocate policies that could inconvenience residents or even hurt their cities financially.
The annual survey of big-city executives, released Tuesday by the Boston University Initiative on Cities, also reflected the nation's sharp political divide. Ninety-five percent of Democratic mayors who responded believed climate change was caused by human activities, a view shared by only half of Republican mayors.
A clear majority of mayors were prepared to confront President Donald Trump's administration over climate change and felt their cities could be influential in counteracting the policies read more >>>
Source:: VOANews.Com