Taiwan's 'Notebook Boy' Commits His Memories in Writing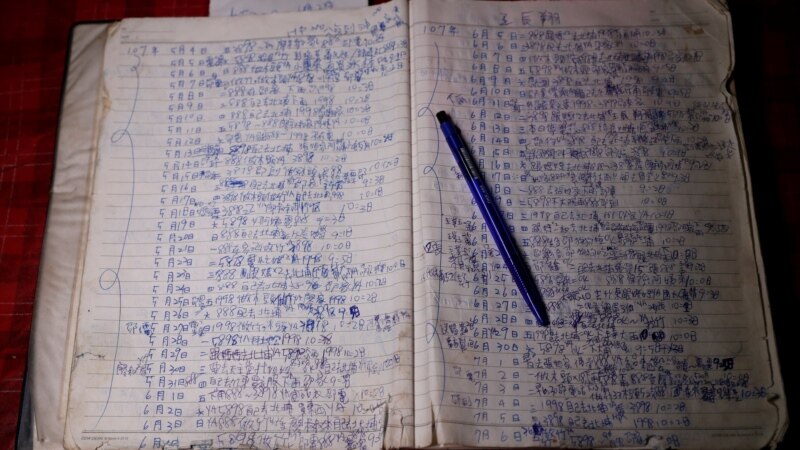 Chen Hong-zhi's notebooks are his life.
Nine years ago, Chen seriously damaged his hippocampus, a part of the brain associated with forming memories, in a traffic accident.
The 26-year-old has lost the ability to make and retain short-term memories. Instead, he painstakingly records his days in lined notebooks, crammed with entries in blue ink.
"I use the notebook to remember who I helped today, how much farm work I did, whether there was rain … the notebook is my memory," said Chen, who lives with his stepmother, Wang Miao-cyong, 65, in a remote village in Hsinchu County, northwestern Taiwan.
"I once lost one of read more >>>
Source:: VOANews.Com