The Global Search for Education: What Does It Mean To Be a Great Principal?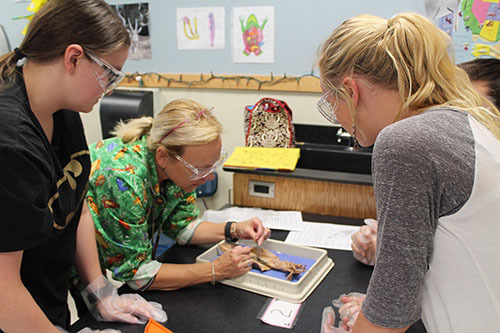 "New sets of skills such as team work, innovation and creativity are becoming increasingly important. The leaders of this major transformation can only be the principals and the teachers themselves, but principals need to be able to show the way in this uncertain world." — Montserrat Gomendio
Launched today, the OECD's new report, School Leadership for Learning: Insights from Teaching and Learning International Survey (TALIS) 2013, specifically looks at different approaches to school leadership and its impact on professional learning communities and on the learning environment in schools. The findings are representative of 5 million teachers in 34 countries.
The read more >>>
Source:: HuffingtonPost.Com