Trio Liftoff From Kazakhstan, Head for Space Station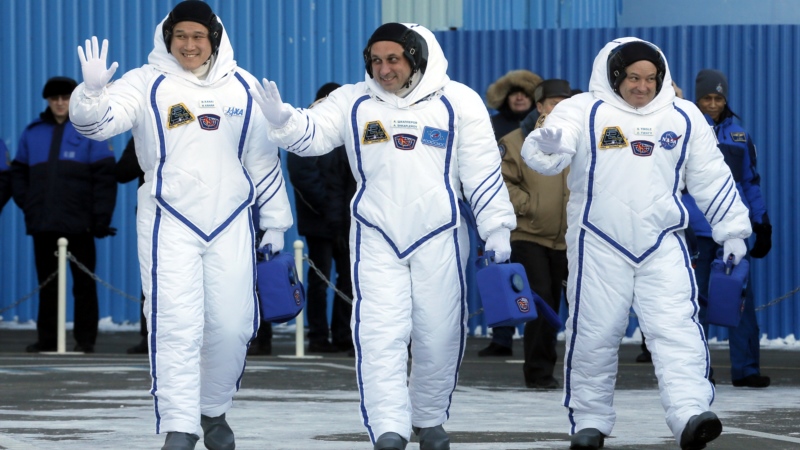 A trio of U.S. and Japanese astronauts and a Russian cosmonaut blasted off from Kazakhstan on Sunday for a two-day trip to the International Space Station, a NASA TV broadcast showed.
Commander Anton Shkaplerov of Roscosmos and flight engineers Norishige Kanai of Japan Aerospace Exploration Agency and Scott Tingle of NASA lifted off from the Baikonur Cosmodrome at 1:21 p.m. local time (0721 GMT/0221 EST).
The crew will gradually approach the station, which orbits about 250 miles (400 kilometers) above Earth, for two days before docking.
Shkaplerov, Kanai and Tingle will join Alexander Misurkin of Roscosmos and Mark Vande Hei and Joe Acaba read more >>>
Source:: VOANews.Com