UN: More Than a Billion People Live on Degraded Land, At Risk of Hunger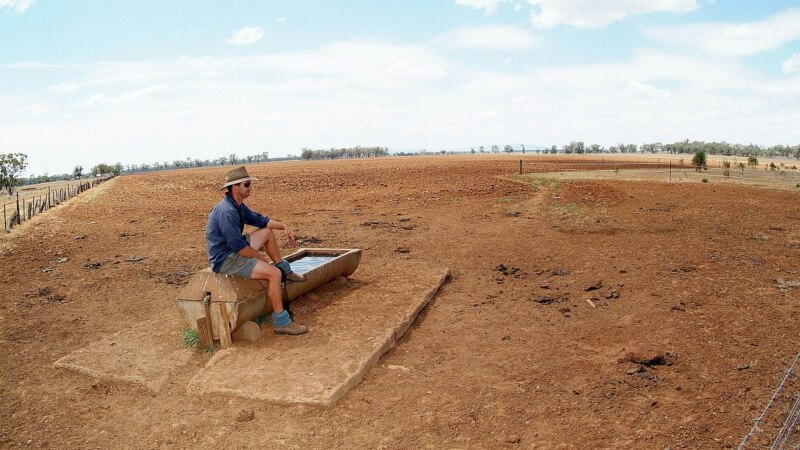 More than 1.3 billion people live on agricultural land that is deteriorating, putting them at risk of worsening hunger, water shortages and poverty, the United Nations Convention to Combat Desertification (UNCCD) said Tuesday.
People's use of the earth's natural reserves has doubled in the last 30 years. Now a third of the planet's land is severely degraded, and every year 15 billion trees and 24 billion tons of fertile soil are lost, UNCCD said.
"The land we live on is being strained to breaking point. Restoration and conservation are key to its survival," UNCCD said in a report launched in Ordos, China.
UNCCD read more >>>
Source:: VOANews.Com