US Barbershop Study Trimmed Black Men's Hair and Blood Pressure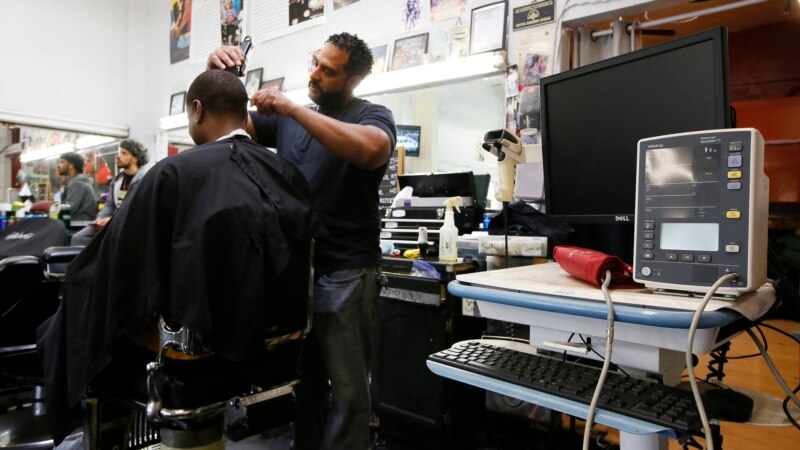 Trim your hair, your beard, your blood pressure? Black men reduced one of their biggest medical risks through a novel project that shows the power of familiar faces and trusted places to improve health.
The project had pharmacists work with dozens of Los Angeles barbershops to test and treat clients. The results, reported Monday at a cardiology conference, have doctors planning to expand the project to more cities nationwide.
"There's open communication in a barbershop. There's a relationship, a trust," said Eric Muhammad, owner of A New You Barbershop, one of the barbers who participated. "We have a lot more influence than read more >>>
Source:: VOANews.Com