US Loses Latest Attempt to Stop Youths' Climate Change Suit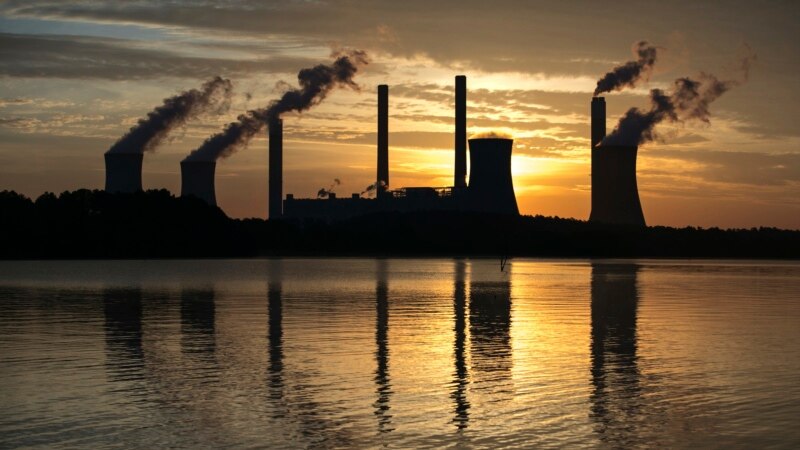 A federal appeals court on Friday rejected the Trump administration's renewed bid to dismiss a lawsuit by young activists who say it is ignoring the perils of climate change.
By a 3-0 vote, the 9th U.S. Circuit Court of Appeals in San Francisco said the government fell short of the "high bar" needed to dismiss the Oregon case, originally brought in 2015 against the administration of President Barack Obama.
Twenty-one children and young adults accused federal officials and oil industry executives of violating their due process rights by knowing for decades that carbon pollution poisons the environment but doing nothing about it.
The read more >>>
Source:: VOANews.Com