US, Russian Crew Blasts Off for Space Station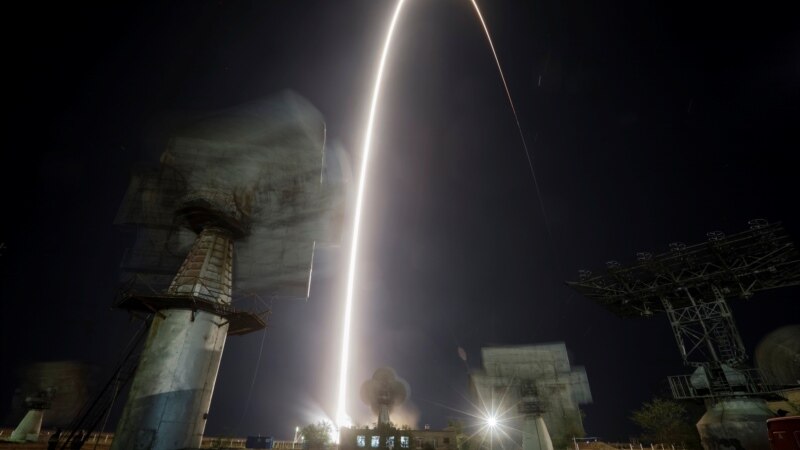 Two U.S. astronauts and a Russian cosmonaut blasted off from Kazakhstan on Wednesday for a six-hour trip to the International Space Station, a NASA TV broadcast showed.
Commander Alexander Misurkin of Roscosmos and flight engineers Mark Vande Hei and Joe Acaba of NASA lifted off from the Baikonur Cosmodrome at 3:17 a.m. local time on Wednesday (2117 GMT/1717 EDT on Tuesday).
The crew is set for a fast-track transit to the station, which orbits about 250 miles (400 km) above Earth, to begin a five-month mission.
They are due to arrive at the Space Station by mid-morning on Wednesday but should the fast-track read more >>>
Source:: VOANews.Com