Vitamin A Supplement May Thwart Tuberculosis Infection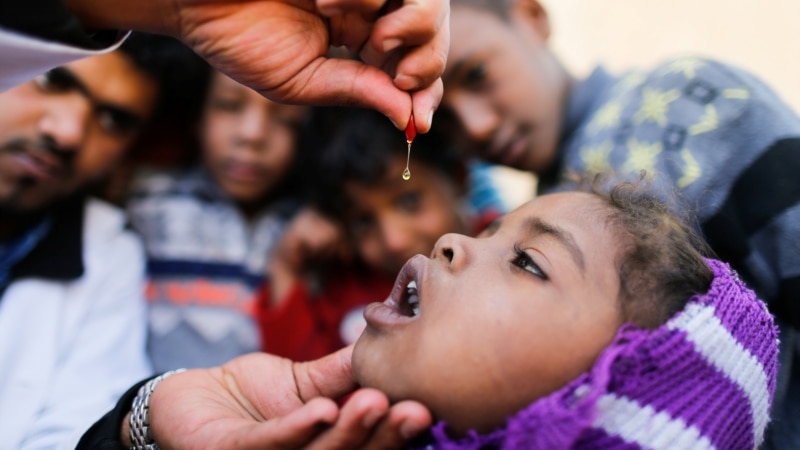 Family members who live with someone with tuberculosis may be shielded against the highly infectious disease by taking vitamin A. A new study finds that many of those who develop TB are deficient in the nutrient.
In a study of 6,000 people in Lima, Peru, researchers found that those whose diets were lacking in vitamin A had a 10-fold increased risk of developing TB from an infected family member. Young people, between the ages of 10 and 19, were found to have 20 times the risk of developing tuberculosis through close exposure to an infected loved one.
Researchers read more >>>
Source:: VOANews.Com