We're Only About 43% Human, Study Shows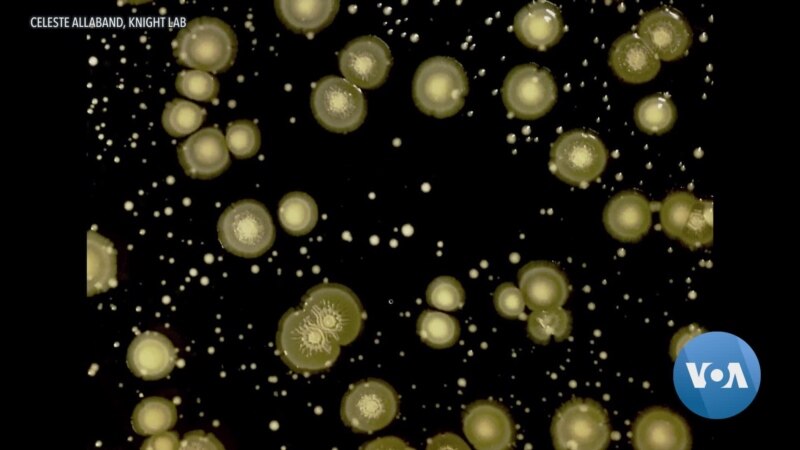 New discoveries about what is inside the body are making scientists rethink what makes a person human and what makes people sick or healthy.
Less than half of the cells in the body are human. The rest belong to microorganisms that affect the health, mood and whether certain people respond better to certain medications.
"So to our 30 trillion human cells, we have on average about 39 trillion microbial cells. So by that measure, we're only about 43% human," said Rob Knight, director of the University of California San Diego Center for Microbiome Innovation and professor of pediatrics and computer science and read more >>>
Source:: VOANews.Com