What will set your soul on fire in 2017?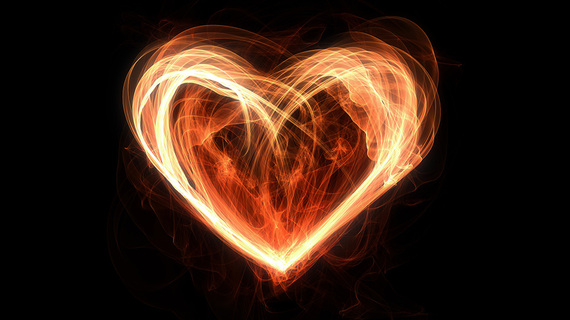 I couldn't resist the "What quote will define your life in 2017?" challenge on Facebook last week. When I saw the results, I was pleasantly surprised at how accurate it was. It pretty much nailed my outlook on life.
So as 2016 comes to a close, rather than looking back, I'm looking forward. And, focusing on these seven things that really set my soul on fire.
1. Double down on people. Technology is transforming how we work and live, but it's human creativity that accelerates progress. Technology enables people to take on more interesting and higher-value work — so we need read more >>>
Source:: HuffingtonPost.Com