Where to Go Next?: Two Insiders Share their Personal Lists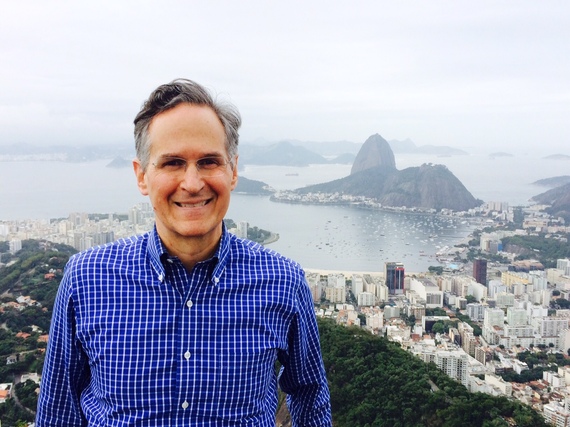 This post was co-authored with Ignacio Maza, Executive Vice-President for Signature Travel Network.
Where do two of the travel industry's most experienced, picky, passionate and peripatetic travelers want to travel in 2016? Combined, we have been to just about every corner of the globe (several times) in their years of worldwide travels. Join us on a personally curated, top ten virtual tour of the world.
Ignacio Maza in Rio De Janeiro, Brazil

Jean Newman Glock in Cannes, France
Changing political currents, a strong US Dollar, great new places to stay and additional air and rail service open new opportunities for read more >>>
Source : HuffingtonPost.Com