WHO Mulls Emergency Designation for Congo's Ebola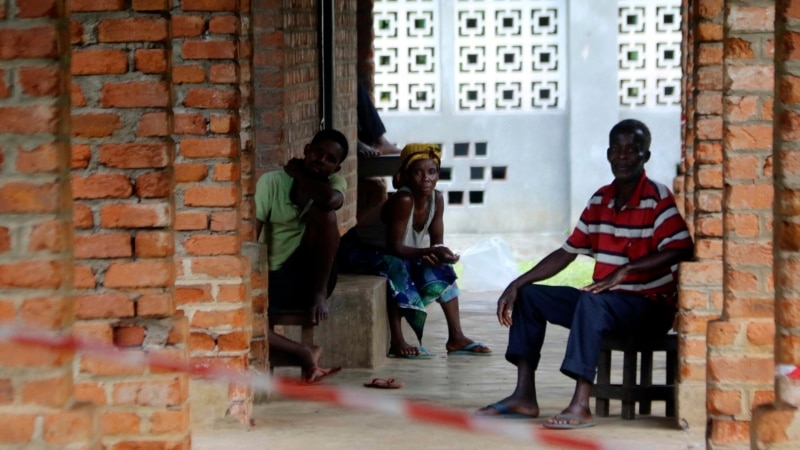 Congo's latest Ebola outbreak now has 14 confirmed cases as health officials rush to contain the often deadly virus in a city of more than 1 million.
The World Health Organization was holding an experts' meeting Friday to determine whether the epidemic warrants being declared a global health emergency. It now calls the risk to the public in Congo "very high" and the regional risk "high." The Republic of Congo and Central African Republic are nearby.
Vast, impoverished Congo has contained several past Ebola outbreaks but the spread of the hemorrhagic fever to an urban area poses a major challenge. read more >>>
Source:: VOANews.Com