Why Do We Have A Half-Full Economy?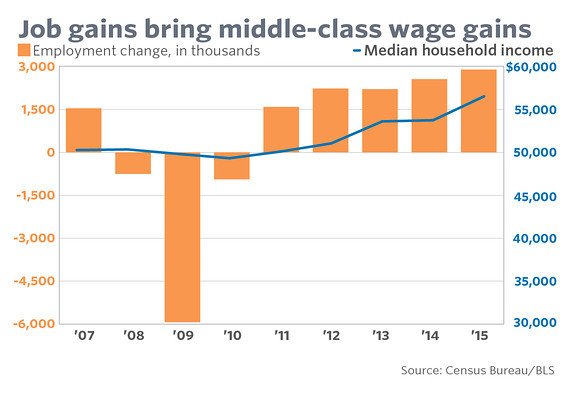 Janet Yellen's Fed meets again this midweek to decide whether to raise short term rates. It probably won't happen, because they can't decide if the US economy is 'half-full'–i.e., still growing enough to boost inflation–or 'half empty', which means the economy is barely growing.
A terrific New York Times conversation between two extraordinary women, Senator Elizabeth Warren and Tracee Ellis Ross, actress and daughter of Diana Ross, brought out what is at stake in this election between the Haves and Have-nots that best describes the current political debate.
"Go listen to those guys on the floor of the Senate talking about read more >>>

Source:: HuffingtonPost.Com