Why Does Choice Make Us Unhappy?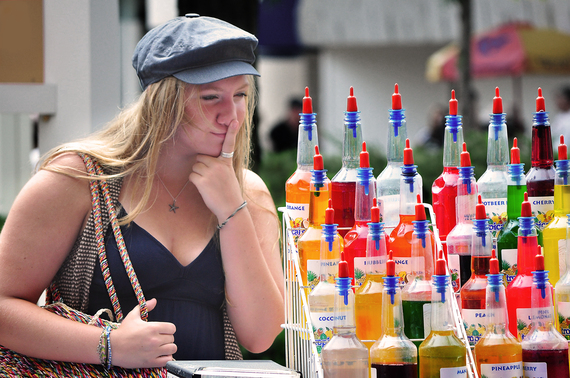 Isn't life great? So many choices. I can pick almost any product I want, consume it how and when I want, wherever I want. Different pricing, different everything, just for me.
Market capitalism is all about choice, and choice is all about me. That has to feel really great. Right?
From its infancy 20 years ago as a consumer technology the Internet promised "disintermediation" of everything from shampoo to ideas. That promise is extended every day. Choice as a commercial expectation is steadily becoming a cultural one as well.
In the pre-digital world read more >>>
Source:: HuffingtonPost.Com