Why The Fake News Debate Gets It Wrong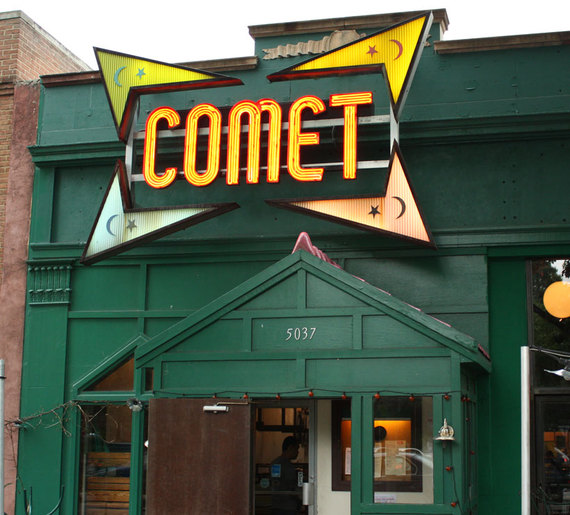 Like a light switch, people in the media have woken up to the terrible fact that consumers are reading, sharing, and believing information that they get from the Internet that is often factually inaccurate, and sometimes purposely fake.
Fake News isn't a problem that appeared overnight. But the results of the election have raised the specter that the Democrats brought a knife to a gun fight, trying to combat a Tweeting candidate – with old world television, rope line politics, and a well-financed ground game.
How could it be that a sharp-elbowed, harshly combative candidate with an out of control campaign of read more >>>
Source:: HuffingtonPost.Com