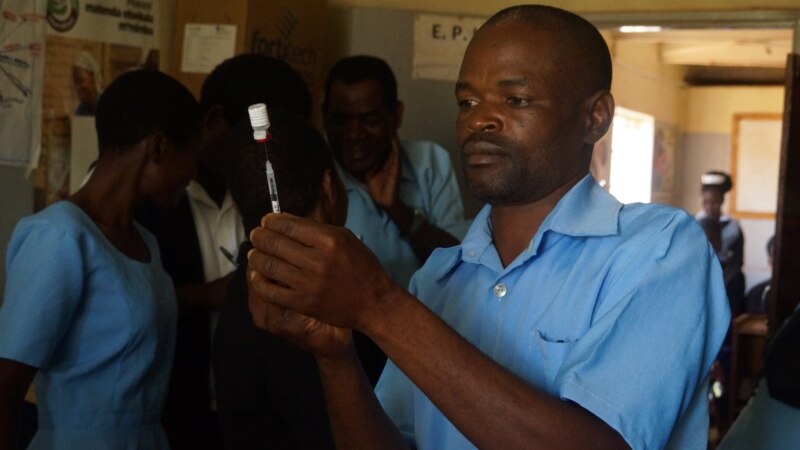 This year, during World Immunization Week, the World Health Organization launched the world's first malaria vaccine. Scientists are also testing a vaccine for HIV, and they are working on vaccines against cancer.
"Vaccines are one of the greatest inventions of humankind," said Dr. Peter Hotez, a professor at the Baylor College of Medicine.
Global vaccination programs have ended smallpox, and they are closing in on polio, a disease that used to paralyze 350,000 people each year. Because of a global immunization program, that number now stands at 20.
Pakistan and Afghanistan are the last remaining countries where the polio virus is still spreading.
Break read more >>>
Source:: VOANews.Com