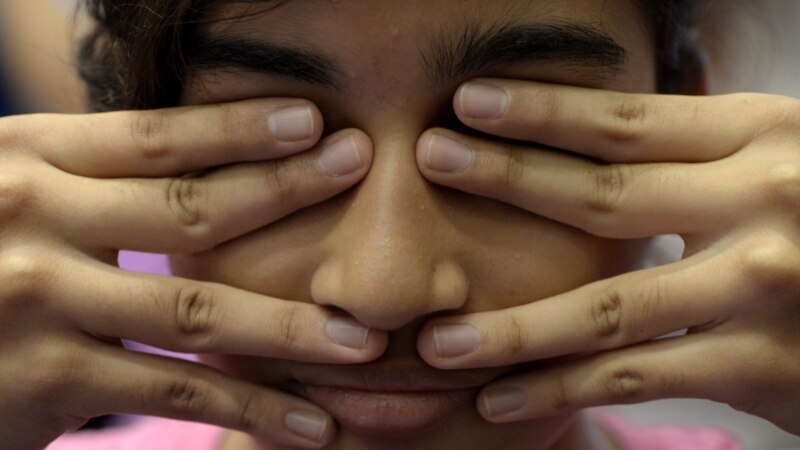 To his toolbox of Botox, fillers and plastic surgery, cosmetic dermatologist Dr. Murad Alam has added a new, low-cost, noninvasive anti-aging treatment: facial yoga.
Dermatologists measured improvements in the appearance of the faces of a small group of middle-age women after they did half an hour of daily face-toning exercises for eight weeks, followed by alternate-day exercises for another 12 weeks.
The results surprised lead author Alam, vice chair and professor of dermatology at Northwestern Feinberg School of Medicine in Chicago.
"In fact, the results were stronger than I expected," he said in a phone interview. "It's really a win-win for patients."
Participants included read more >>>
Source:: VOANews.Com