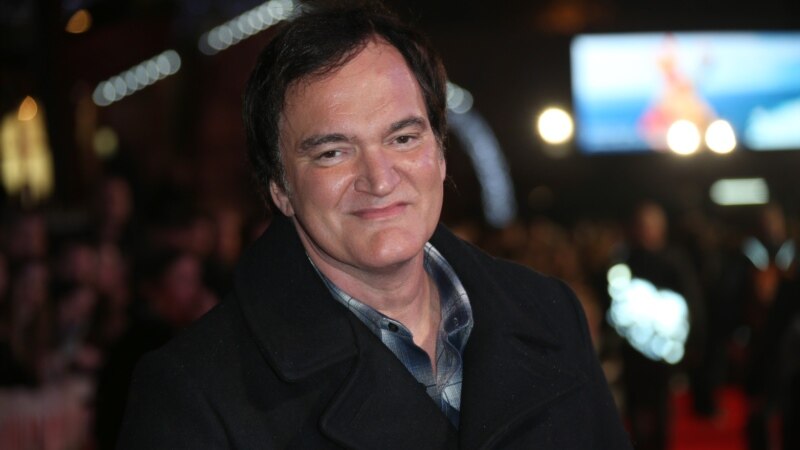 Tim Roth reunites with Quentin Tarantino in "The Hateful Eight," with the actor saying the director is just the same as when he was making his name in the 1990s – albeit with more filmmaking knowledge.
Roth, who was in Tarantino's "Reservoir Dogs" and "Pulp Fiction", stars in the director's eighth film, which tells the story of bounty hunters in post-Civil War Wyoming.
"He knows more … he's a better filmmaker I think he would say from when we shot for five weeks on 'Reservoir Dogs,'" Roth told Reuters in an interview.
"He has all of the toys, he knows more efficiently how read more >>>
Source : VOANews.Com