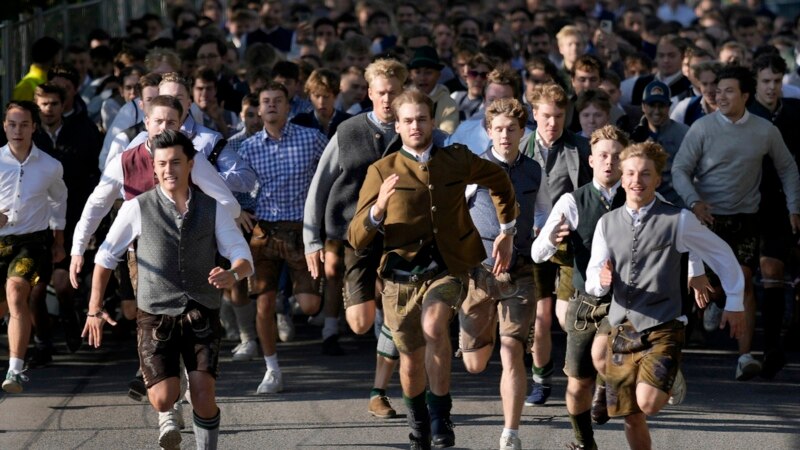 The beer is flowing and millions of people are descending on the Bavarian capital to celebrate the official opening of Oktoberfest.
With the traditional cry of "O'zapft is" — "It's tapped" — Mayor Dieter Reiter inserted the tap in the first keg at noon on Saturday, officially opening the 18 days of festivities.
Revelers decked out in traditional lederhosen and dirndl dresses trooped to Munich's festival grounds Saturday morning, filling the dozens of traditional tents in anticipation of getting their first 1-liter mug of beer.
Minutes before the first keg was tapped, to cheers from the crowd, Bavarian Gov. Markus Soeder asked festivalgoers details ⇒
BusinessMediaguide.Com portal received this content from this noted web source: VOANews.Com