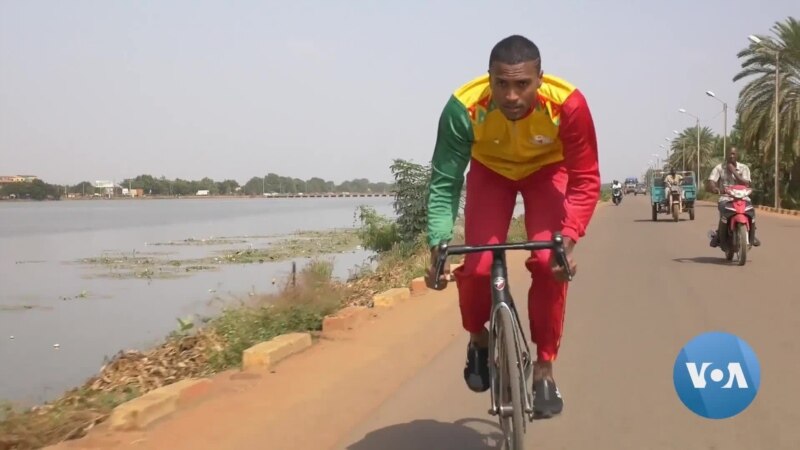 The Tour du Faso, a 10-day bicycle race through the conflict-stricken West African country of Burkina Faso, began in the southern city of Banfora on October 29. One Burkinabe rider hopes to build on his Summer Olympics performance and secure victory despite security concerns. 
Paul Daumont is one of eighty cyclists taking part in this year's Tour du Faso, Burkina Faso's answer to the world-famous Tour de France bicycle race.  
Since October 29, cyclists have pedaled their way across the country, with a new stage each day.  
Daumont is back from the Olympics in Tokyo and hopes to improve on his performance in his home country.  
He says breaking into cycling was tough, but at just 22, it has already taken him all over the world, from Japan to Switzerland.   
"You details ⇒
BusinessMediaguide.Com portal received this content from this noted web source: VOANews.Com