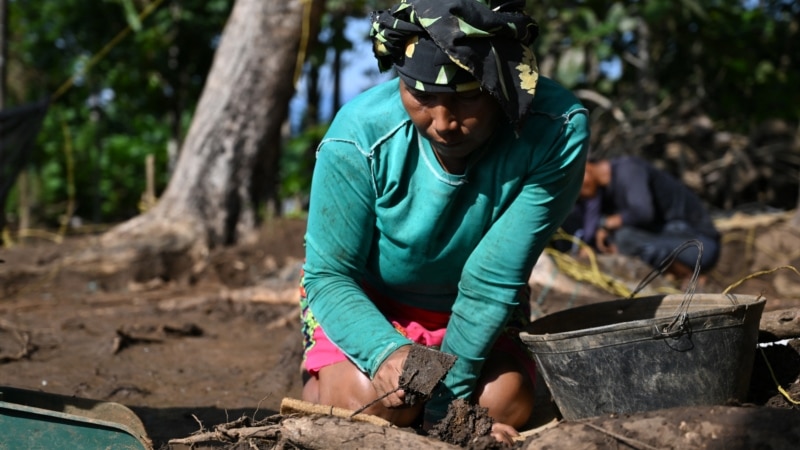 With brushes and trowels, Indigenous Colombians are unearthing traces in the jungle of a tragic period in history when their ancestors were violently supplanted by colonists from Spain.
Working as amateur archeologists, they carefully brush away dirt to reveal pottery and other artifacts left behind by ancient inhabitants of what in 1510 became Santa Maria la Antigua del Darien — the first city built by the conquistadores in the Americas.
Watched over by archeologist Alberto Sarcina, an Italian with an Indiana Jones-like aura, what appears to be an ancient cobblestone road emerges from the patient tap, tap, tap of the workers' tools.
At details ⇒
BusinessMediaguide.Com portal received this content from this noted web source: VOANews.Com