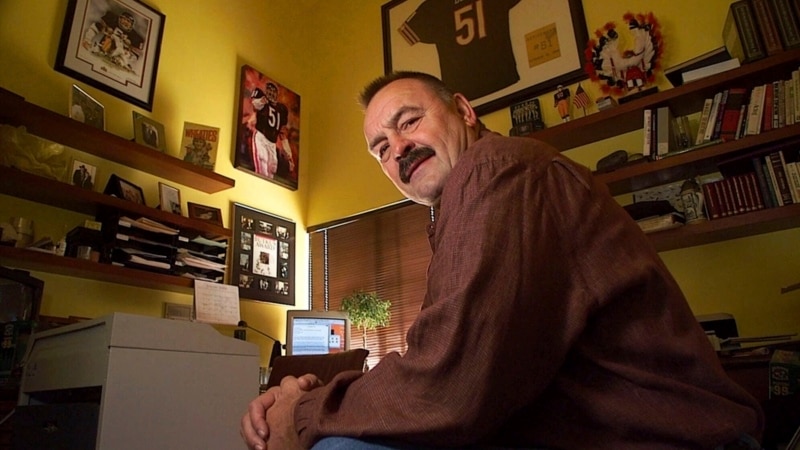 A photo of Dick Butkus sneering behind his facemask filled the cover of Sports Illustrated's 1970 NFL preview, topped by the headline, "The Most Feared Man in the Game." Opponents who wound up on the business end of his bone-rattling hits could testify that wasn't an exaggeration. 
Butkus, a middle linebacker for the Chicago Bears whose speed and ferocity set the standards for the position in the modern era, died Thursday, the team announced. He was 80. 
According to a statement released by the team, Butkus' family confirmed that he died in his sleep at his home in Malibu, California. 
Butkus was a details ⇒
BusinessMediaguide.Com portal received this content from this noted web source: VOANews.Com