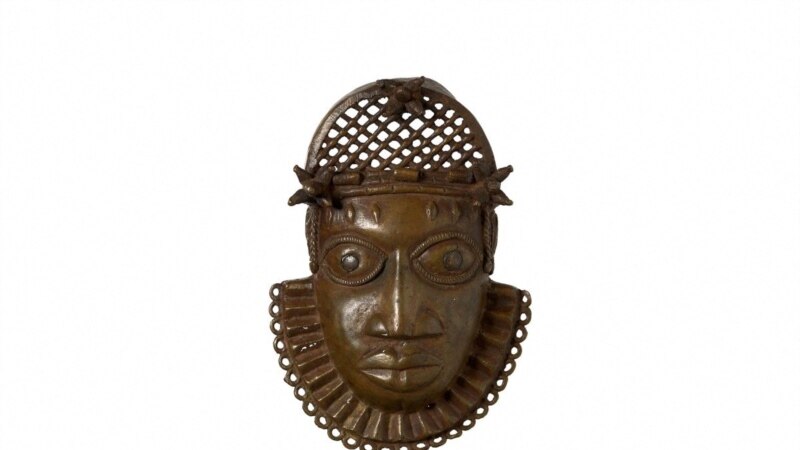 The 72 artifacts that the Horniman museum agreed to return include 12 of the famous Benin Bronzes – symbolic of the ancient Benin Kingdom in southern Nigeria.
The museum said in a statement Sunday it was moral and appropriate to return the artifacts, stating the objects were taken by force during the British military invasion of Nigeria in 1897.
Nigerian authorities have praised the gesture. The National Commission for Museums and Monuments said it is a breakthrough after a meeting with the museum authorities in March this year, and they say they're looking forward to loan agreements and collaborations with the museum.
Babatunde details ⇒
BusinessMediaguide.Com portal received this content from this noted web source: VOANews.Com