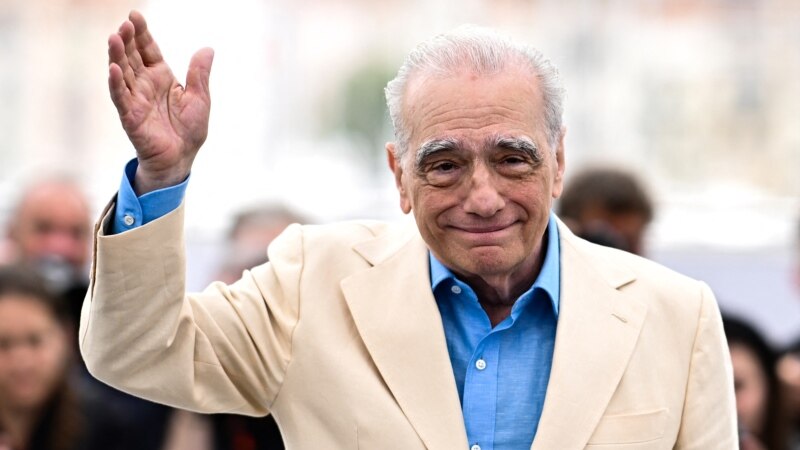 Martin Scorsese has backed a petition against the jailing of prominent Iranian movie director Saeed Roustaee for screening a film at the Cannes Film Festival.
Scorsese, the Oscar-winning director of "Taxi Driver" and "Goodfellas," reposted a campaign launched by his daughter Francesca this week after news of Roustaee's prison sentence emerged.
"Please sign this petition to bring justice to Saeed," Scorsese wrote on Instagram.
Roustaee, 34, was sentenced to six months' prison for the screening of his film "Leila's Brothers" at the Cannes festival last year, Iranian media reported Tuesday.
The film, which recounts the economic struggles of a family in Tehran, is banned details ⇒
BusinessMediaguide.Com portal received this content from this noted web source: VOANews.Com