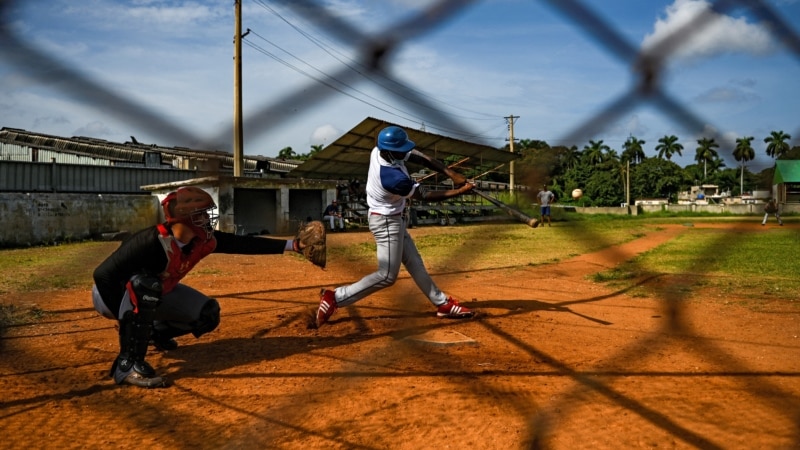 One player took off from the airport, while another jumped out of the window of his hotel room. In all, of the 24 members of Cuba's national baseball team who arrived in Mexico for the under-23 World Cup, only about half came home.
This year, a record number of players have defected from the communist-run island nation, which is enduring its worst economic crisis in 30 years.
The mass defection is "unprecedented in the history of baseball," Francys Romero, a sports journalist who has written a book on the phenomenon, told AFP.
The player who jumped from his hotel room window? He told details ⇒
BusinessMediaguide.Com portal received this content from this noted web source: VOANews.Com