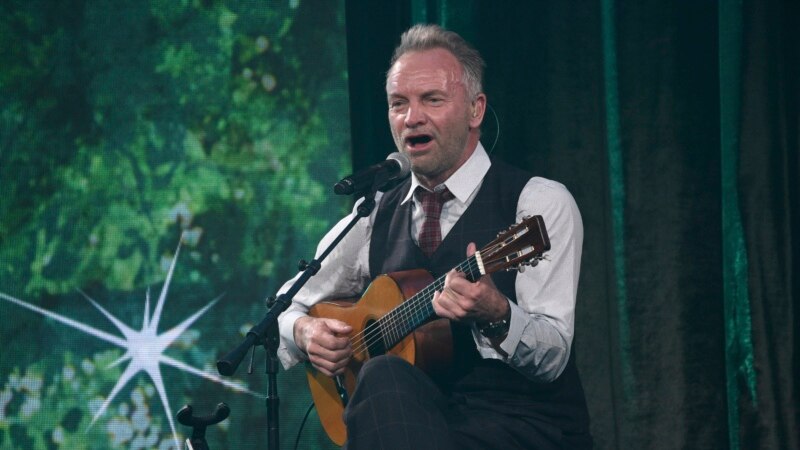 Sting has sold his songwriting catalog — including solo works as well as hits with The Police like "Roxanne" — to Universal Music Group, the company said Thursday, the industry's latest such blockbuster transaction.
The company did not disclose financial terms of the deal, but U.S. media estimated it was worth some $250 million. It covers Sting's entire body of songwriting work, including songs written for The Police.
Sting's sale reunites his publishing catalog with his recorded music rights, which are already controlled by Universal, according to the company's statement.
Universal now stands to receive all future income related to Sting's song copyrights details ⇒
BusinessMediaguide.Com portal received this content from this noted web source: VOANews.Com