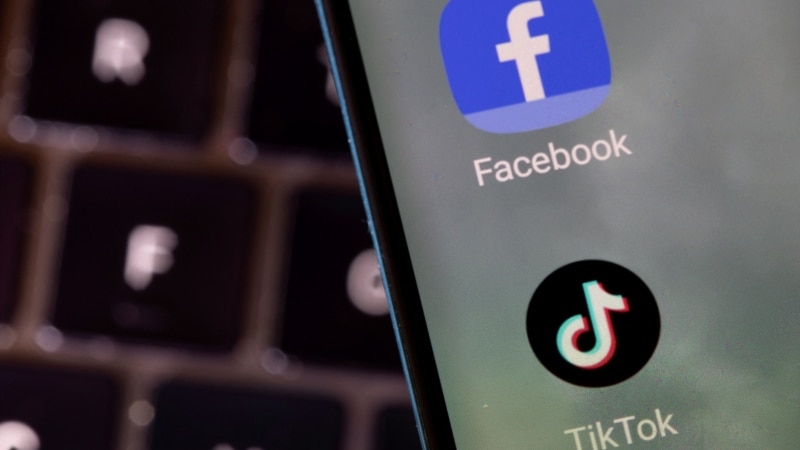 The latest viral video capturing the hearts of millions of users on social media is of a 10-year-old Jamaican boy singing about beauty and gratitude.
The song, "Beautiful Day," along with its myriad remixes, has been shared globally across Tik Tok, Instagram and YouTube.
While the video has only recently gone viral, the story of the song began nearly a decade ago when singer-songwriter Jermaine Edwards debuted "Beautiful Day" in Jamaica in 2014.
Several years later, 10-year-old Rushawn Ewears sang the song during lunchtime in 2017 at Top Hill Primary School in Jamaica. His teacher recorded the classroom performance in a video, which details ⇒
BusinessMediaguide.Com portal received this content from this noted web source: VOANews.Com