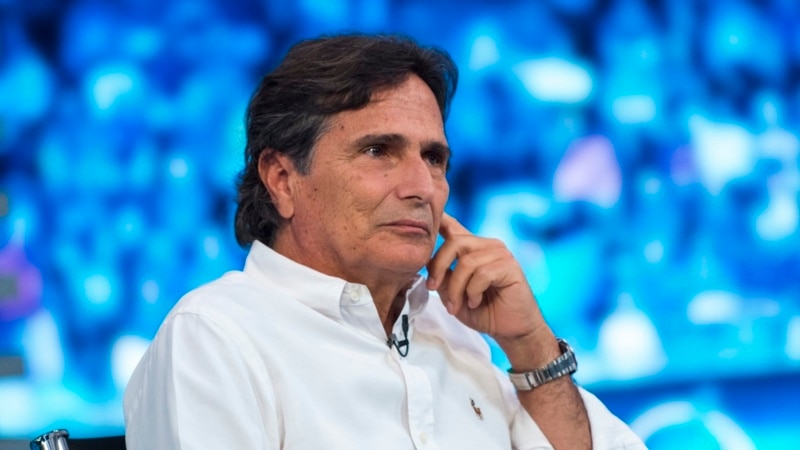 A former Formula One champion has been fined nearly $1 million in damages for racist and homophobic remarks about Lewis Hamilton, the sport's only Black driver.
Nelson Piquet, 70, a three-time Formula One champion, used a Brazilian racial and homophobic slur in a 2021 television interview about a crash, involving Hamilton and Max Verstappen, who is in a relationship with Piquet's daughter.
Piquet's comments went viral, and he has since apologized.
World champion Hamilton called for "archaic mindsets" to change after footage of the interview emerged.
A court statement noted that Piquet has apologized, but it also said his words "affect not only the details ⇒
BusinessMediaguide.Com portal received this content from this noted web source: VOANews.Com