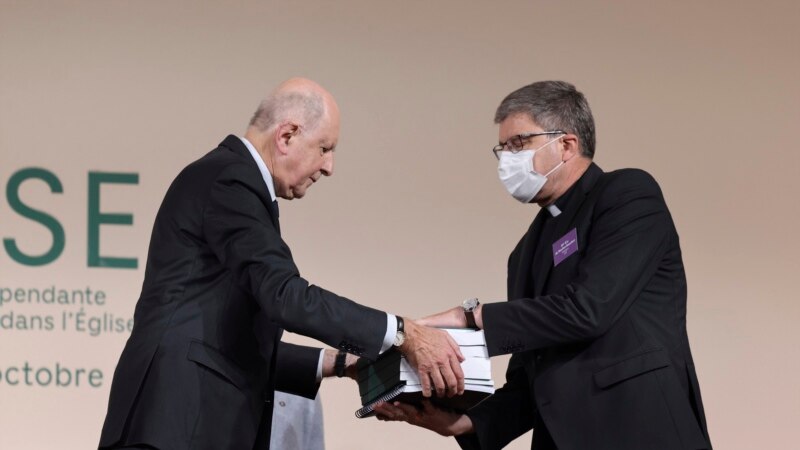 French Catholic clergy sexually abused more than 200,000 children over the past 70 years, according to an investigation by an independent commission.
The panel's report, released Tuesday, said the Catholic Church covered up a "massive phenomenon" with decades of a "veil of silence."
"Until the early 2000s, the Catholic Church showed a profound and even cruel indifference towards the victims," the report said.
The commission's report, released after a two-and-a-half-year investigation, said Catholic clergy in France sexually abused about 216,000 minors since 1950.
Jean-Marc Sauve, head of the commission that compiled the report, said at a Paris news conference that most victims were boys details ⇒
BusinessMediaguide.Com portal received this content from this noted web source: VOANews.Com