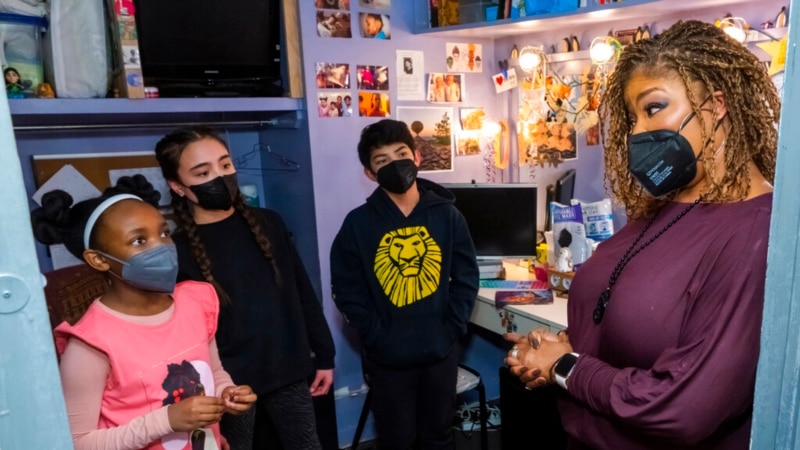 During February, a special ritual takes place backstage at The Lion King musical on Broadway.
On show days, the four young actors who play the lion cubs Simba and Nala seek out fellow actor Bonita J. Hamilton in the moments before the curtain goes up at the Minskoff Theatre.
The youngsters have learned their lines and choreography, of course, but during Black History Month, they also tell Hamilton what they've learned about a Black historical figure. It might include a birthdate, the figure's biggest achievements and some facts about their lives.
"February is my favorite month because the children — the cubs — details ⇒
BusinessMediaguide.Com portal received this content from this noted web source: VOANews.Com