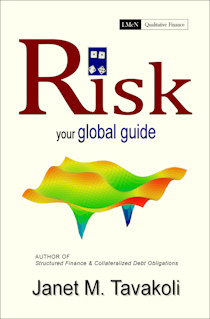 Intentionally or otherwise, it is a classic commentary on the state of the nation's finances and our so-called representatives in D.C. who preserve the great distortion.
Last year, Liam Vaughan, Gavin Finch, and Bob Ivry of Bloomberg News were the Top Financial Journalists of 2014 for
The winner of TSF's Top Financial Journalist of 2015 is David M. Herszenhorn at The New York Times for the December 16, 2015 article, "Budget Deal Raises Spending, and the Deficit, Through Tax Breaks."
It is a brief portrait of D.C.'s dysfunction and delusion followed by its declaration of victory over compromises on goals that should never have been goals in the first place.
The legislation, which President Obama is expected to sign, showed Republicans and Democrats reluctantly bowing to the unsatisfying realities of a divided government.
Intentionally or otherwise, it is a classic commentary on the state of the read more >>>
Source : HuffingtonPost.Com