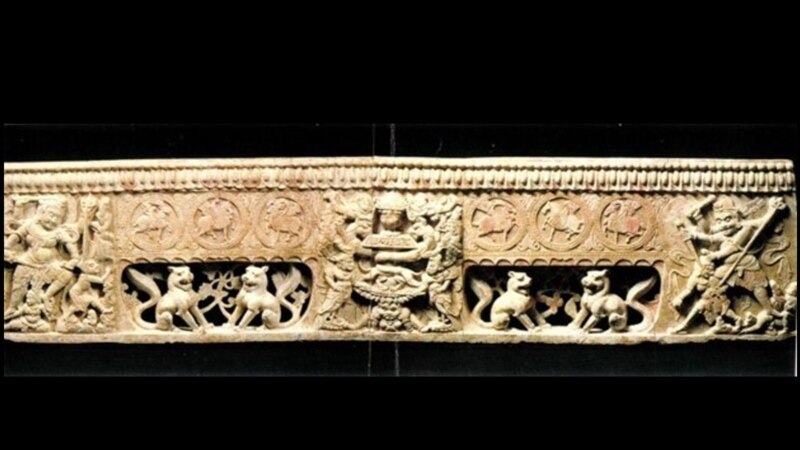 The United States returned two looted antiquities to China, the latest in a wave of repatriations of artifacts stolen from more than a dozen countries, New York authorities announced Tuesday.
The two 7th-century stone carvings, currently valued at $3.5 million, had been sawn off a tomb by thieves in the early 1990s and smuggled out of China, Manhattan District Attorney Alvin Bragg said in a statement.
The carvings were among 89 antiquities from 10 different countries purchased by Shelby White, a private art collector in New York.
From 1998, they were "loaned" to the Metropolitan Museum of Art until they were seized this details ⇒
BusinessMediaguide.Com portal received this content from this noted web source: VOANews.Com