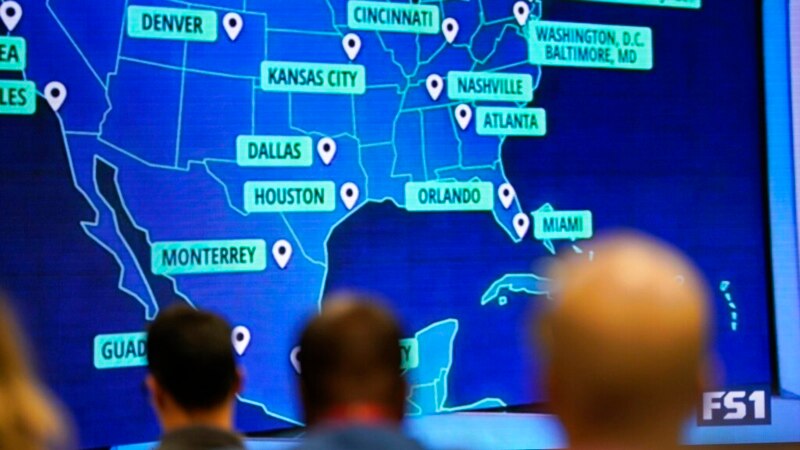 The 16 cities of the first World Cup spread across three nations were revealed, and FIFA President Gianni Infantino made a bold statement summing up the goal of the 2026 tournament, to be played largely in the United States.
"By 2026, futbol — soccer — will be the No. 1 sport in this country," he proclaimed.
Roughly four years before soccer's showcase comes to the U.S., Mexico and Canada, there already were winners and losers Thursday: Atlanta, Houston, Miami, Philadelphia, Seattle and Kansas City, Missouri, were picked after missing out on hosting the 1994 tournament.
Baltimore, Cincinnati, Denver, Nashville, Tennessee, and Orlando, Florida, details ⇒
BusinessMediaguide.Com portal received this content from this noted web source: VOANews.Com